UH1 HUEY Iroquois Bell Door Part Vietnam War Marines Corps/AirForces/Recons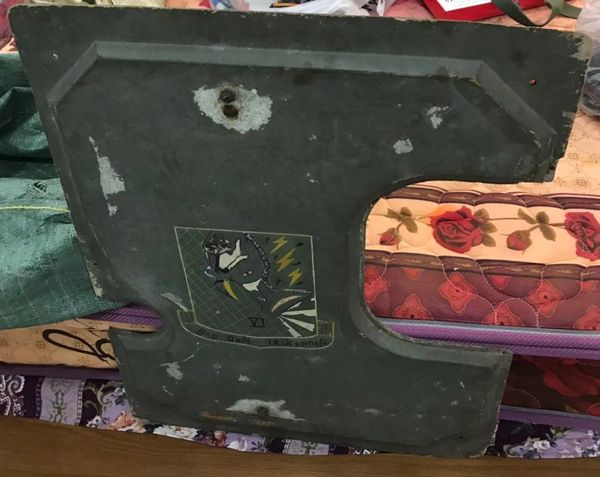 UH1 HUEY Iroquois Bell Door Part Vietnam War Marines Corps/AirForces/Recons
Original UH1 HUEY Iroquois Bell Door Part Vietnam War Marines Corps/AirForces/Recons Door one Part of Helicopter  . 




Have a vietnamese name to Bao Quoc Tran Khong III signal of Door on helicopter part Falling down the land off during vietnam war. it has kept as a treasure in Viet war . 
i don't accept paypal transaction because it was huge money for this transaction if the buyer can pay me by western union and money gram or xoom if us customer pay me via RIA transfer or wirebank services 
we will ship item in dhl service or pick up at my locations .