Reproduction US Military Tudor OysterPerpetual Comex 2000ft-610m Superlative Chronometer Officially Certified WristWatch (Swiss Remade)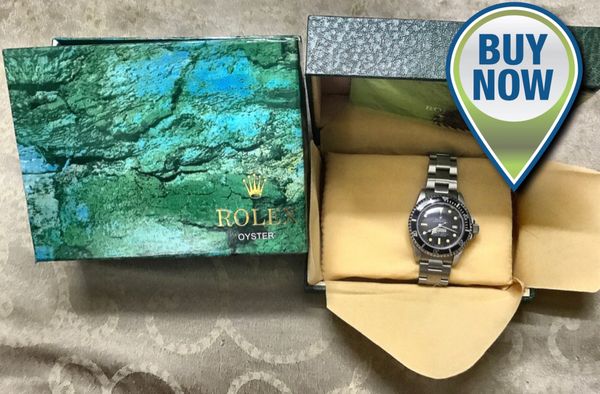 Reproduction US Military Tudor OysterPerpetual Comex 2000ft-610m Superlative Chronometer Officially Certified WristWatch (Swiss Remade)
Reproduction US Military wristwatch ! it is not original watch.
watch run as well and i already checked 3 times per day
you can not swim on pool or under water . no sauna no shower because you need to put a rubber inside machine and then can not open it out so water can not come in watch .